We specialize in finding lost and missing cats!
14 Years of experience in finding lost pets.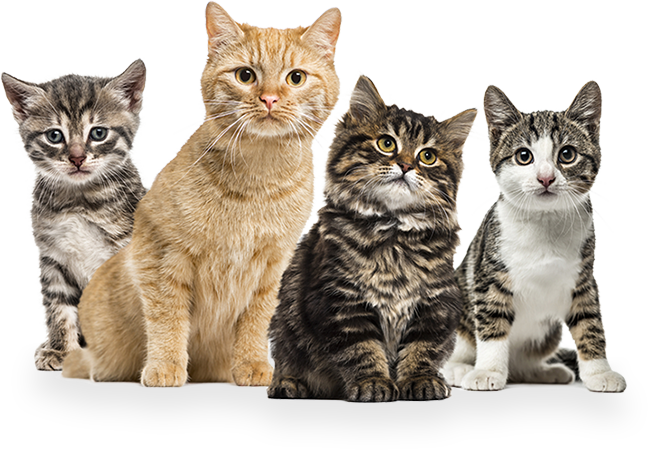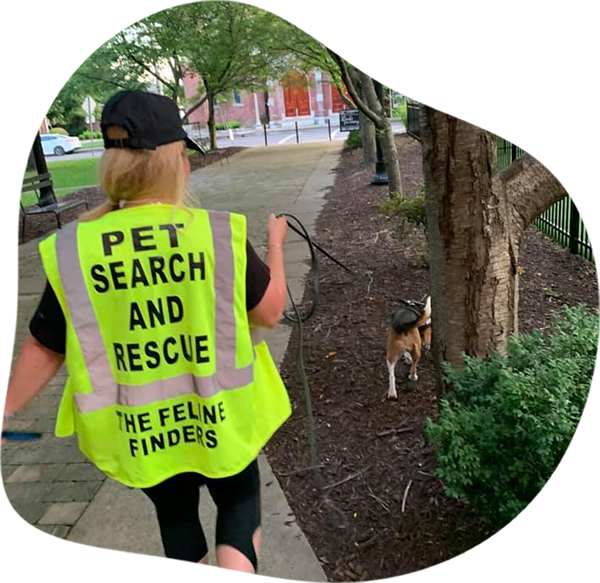 Time is of the essence…
Please give us a call as soon as possible.
If your cat is missing, you can contact us by phone, email or both.
Please complete the "Lost Cat Information Form" questionnaire below.
We can help!
Fill out this Lost Cat Information Form now!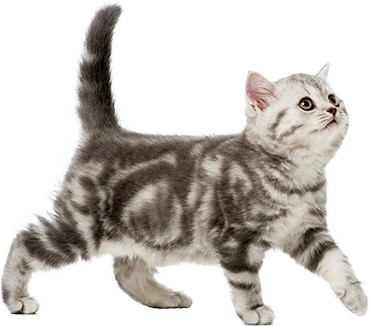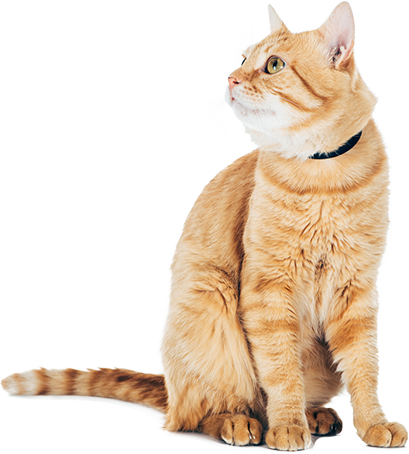 The Feline Finders offer expert advice and instruction to help in the recovery of your lost cat.

Complete Phone
Consultations
Lost Pet Searches with
Pet Tracking K-9's

Flyer Distribution and
Poster Placement


Lost Cats Found and Reunited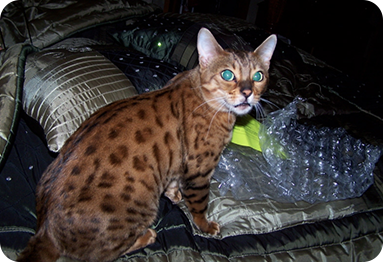 "Mun-Mun" – An Indoor-Only
Bengal is humanely trapped
after "4" long days!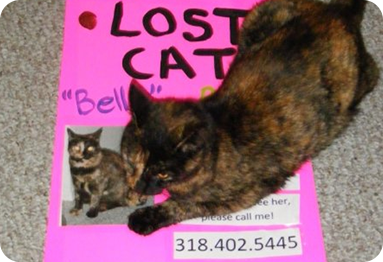 After "31" days hiding in the
woods – "Bella" is now safe
and back indoors!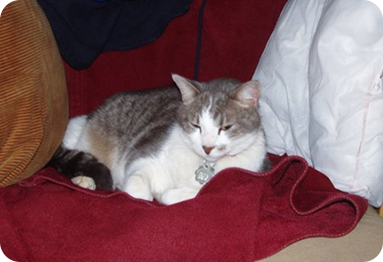 After slipping out the door –
And surviving freezing cold
temperatures – "Yogi" is back
inside after "27" days!!!
Call today for a Complete
Consultation!

Expert Advice and Instruction to help you
find your lost cat!