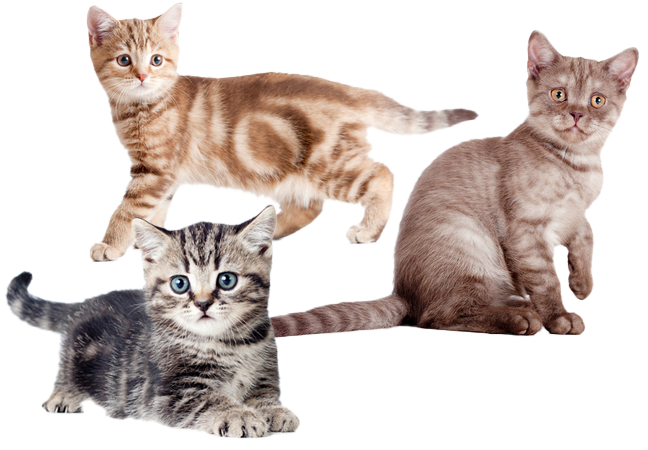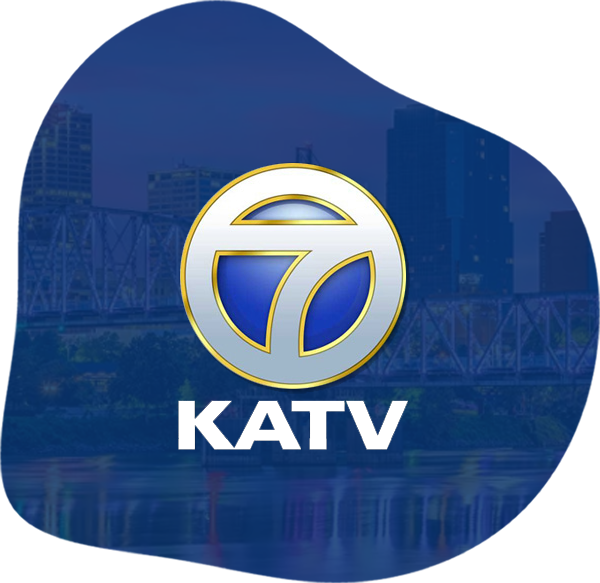 Heather's Ark: The Feline Finders
(posted 04/02/2007 at 11:44 PM)
A central Arkansas woman has gone into business to help find missing cats.
Little Rock – For many pet owners, losing a dog or cat can be like losing a member of their family. That's why a central Arkansas woman has gone into business to help find missing cats. She's the focus of this week's Heather's Ark.
Lisa Bukowczyk is a real-life pet detective or as she likes to call herself – a feline behaviorist. On one particular day, she is on the trail of a missing cat who escaped from a North Little Rock apartment.
(Jennifer Stoute, Cat Owner) "She's a very skittish cat, indoor only. Scared of just about everything."
Lisa comes to the search prepared.
(Lisa Bukowczyk, Feline Finders Pet Detective) "We do go through the whole feline behavioral profile before we do the search. To get the temperament of the cat that we're looking for and behavior expected where it might be, possible locations. I do aerial photography."
Once she gets to the scene, she lets her search dog get a whiff of a scent article.
(Bukowczyk) "We definitely follow the nose and most of the time the nose is really on."
On average, she says it usually takes 8 to 10 days to find an indoor cat and up to 12 weeks to find an outdoor one.
(Bukowczyk) "I've had excellent luck. With indoor only cats I have a 90% return rate on those. Outdoor access cats they're a little harder. They tend to travel farther."
Since starting her own business, Feline Finders, in January she has help reunite owners around the country with their lost cats. Bukowczyk knows first hand how devastating it can be to lose a pet. Her cat disappeared last year and hasn't been seen since.
(Bukowczyk) "I've researched lost cat behavior so much that I knew I might be able to help somebody else who has lost their cat and if I could spare them what I felt then that's rewarding."
Lisa says she charges $500 for out of town searches, but here locally, she'll work with her customers on the price. She also does phone consultations.
For the Feline Finder's website, check under newslinks.

Call today for a Complete
Consultation!

Expert Advice and Instruction to help you
find your lost cat!